CSinc Online CPD for Post Primary Teachers #1 in Partnership with ESERO Ireland - Design and Make a micro:bit Satellite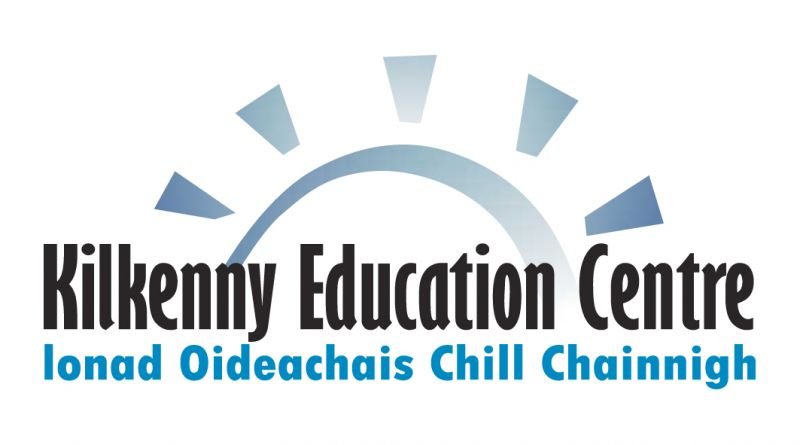 This online CPD is a partnership between Kilkenny Education Centre, TU Dublin, Tallaght Campus and ESERO Ireland.
This session will support teachers to lead a class through the ESERO Ireland Design and Make a Micro:bit Satellite module. The module itself is an introductory module, where little to no coding experience is needed. All you need to participate is a micro:bit to gather your data, with software. Software is provided to capture all 13 sensors worth of data to store and examine. On completion of this module, participants should be confident to enter the ESERO Ireland CanSat challenge.
This CPD is aimed at Transition Year Teachers, Youthreach Teachers and Teachers of Leaving Certificate Computer Science – and anyone that has an interest!!
CSinc Online CPD for Post Primary Teachers
Teachers must register individually for each CSinc CPD they wish to attend. There are two CSinc online CPD sessions in total.
Course Properties
| | |
| --- | --- |
| Course date | 30-11-2021 6:00 pm |
| Course End Date | 30-11-2021 8:00 pm |
| Capacity | 70 |
| Cut off date | 30-11-2021 11:30 am |
| Individual Price | Free |
| Speaker | TU Dublin, Tallaght Campus Lecturers |
| Number Hours | 2 |
| Location | Online (via Zoom) |