Autism Spectrum Disorder (ASD) Resource Material
Click here to view a folder containing resource materials for students with ASD. The NCSE have compiled a list of online websites, resources and apps to help parents and teachers to support students with Autism, which you can view here.
Barnardos Supports for Parents
Barnardos have various supports for parents available on their website.

Butler Gallery
While many parents are at home looking for creative projects to keep children occupied, Butler Gallery are releasing some creative activity inspiration every week as part of their Home Studio series, along with colouring pages based on works from their Collection.
Castlecomer Discovery Park Educational Activities
Castlecomer Discovery Park Education Officer has devised a number of worksheets and activities, such as Rock Balancing and the Mindful Nature Journal, which can be done at home. They will be adding new worksheets and activities periodically.

Cúla4 
This website from TG4 is aimed at two groups; under-sixes (Cúla4 na nÓg) and older children (Cúla4). Aside from television programmes there are games and creativity sections. On Monday 20th April, Cúla4 ar Scoil launched, with a broadcast every weekday morning from 10a.m. - 10.30a.m. from Scoil na bhForbacha in the Connemara Gaeltacht. It will feature contributions from teachers and facilitators from other communities and Gaeltacht regions, incorporating a range of dialects.
Design and Crafts Council Ireland (DCCI) 'Get Ireland Making'
Get Ireland Making is a new initiative led by the Design and Crafts Council of Ireland, supported by Creative Ireland and Healthy Ireland. It aims to share the skills of DCCI craftspeople and designers, a lot of whom work on CRAFTed with communities across Ireland. There will be weekly updates about live workshops and video tutorials, all with an emphasis on making with materials at home or that are easily accessible. The DCCI ambition is to engage the public and the design and craft community in activities designed to support wellbeing and build resilience during this time.
eBooks
A number of eBook and educational content providers have made their materials freely available, such as CJ Fallon, Edco, Folens (to access FolensOnline, use the following codes when registering: Primary School Resources: Prim20 or Secondary School Resources: Sec20​) and Gill Education.
European Space Agency Expedition: Home
ESA Education is launching Expedition: Home, a one-stop website for students and parents to do fun space-based activities and keep learning while at home. The website features plenty of activities for three age ranges: 3-6, 6-12 and 12-18 years.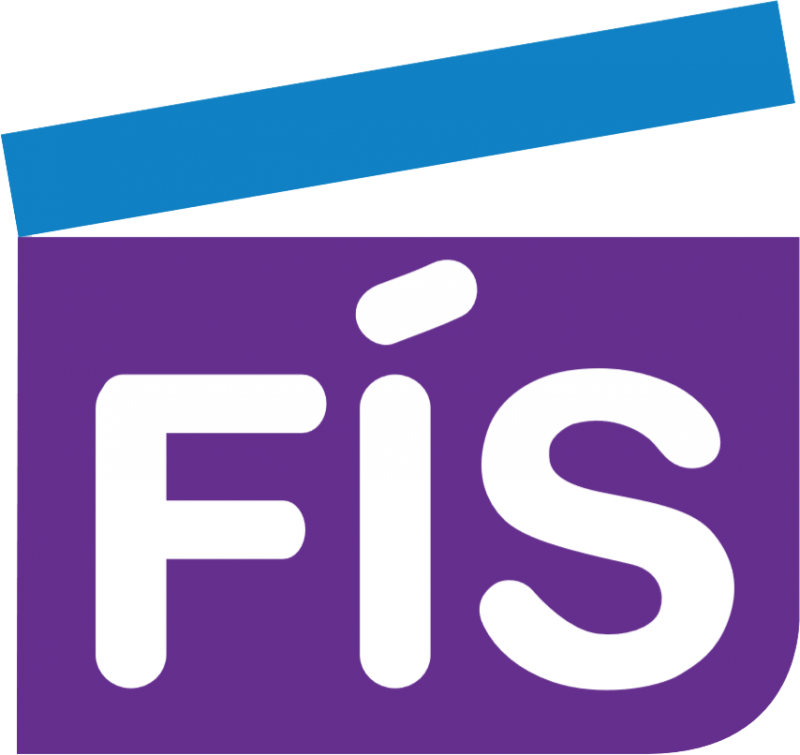 FÍS Film Project: Introducing Film Into the Primary Classroom
The FÍS Film Project has various resources and ideas for both teachers and parents alike, such as learning film-making skills for making films at home, available on their website.
Happiness and Wellbeing Skills Daily Wellbeing Skills Videos
The Happiness and Wellbeing Skills website offers various Daily Wellbeing Skills videos which parents may find helpful.
Heritage in Schools Resources
Heritage in Schools have a vast array of resources, designed to inspire and develop an appreciation and curiosity about Ireland's wonderful natural and cultural heritage, on their website.
Home Learning
Simon Lewis, Principal in Carlow Educate Together N.S., has created a Home Learning Google Doc full of fun things that can be done at home for learning.
Home Scoil YouTube Channel
This YouTube channel features Primary school video lessons following the Irish Primary School Curriculum, such as that on Comprehension Strategies.

iRevise
iRevise are providing free study resources to all students for one month, along with some live online Maths tutorials.

Libraries Ireland
Libraries Ireland have various online services available. For example, you can join the library online and get eBooks, audiobooks, online magazines and newspapers for free straight away.
Mary Immaculate College (MIC) Educational Resources
MIC have published a selection of online education resources and articles, many of which have been recommended by MIC staff, on their website.
Middletown Centre for Autism Webinar Series
Middletown Centre for Autism are offering a series of twice weekly live webinars, which will feature members of their own multi-disciplinary team and international speakers on a series of themes. They also have a page on their website containing plenty of resources and activities, which can be accessed here.

myON eBook Library and myON News Service from Renaissance Learning
With the aim of helping to support teachers, students and parents/guardians to 'keep Ireland reading', Renaissance Learning are offering access to thousands of free eBooks through myON Library and free daily news articles through myON News.
NatGeo@Home
NatGeo@Home have various quizzes, videos, science experiments, ideas, activities and even at-home classroom resources for parents and children to explore and experience together.
National Council for Special Education (NCSE)
NCSE are providing online resources for children with Special Educational Needs developed by Occupational Therapists and Speech and Language Therapists. Click here to view their resources for parents.

National Educational Psychological Service (NEPS)
DES NEPS psychologists have developed advice and resources for children and young people to manage and stay well when schools are closed, along with guidance for parents supporting children and young people to create new routines at home. For a short video of ten tips from NEPS for parents on supporting their child/ren at home while also looking after their own wellbeing click here.

National Parents Council (Primary)
Over the next few weeks, the National Parents Council will be publishing a daily edition of useful information, tips and fun activities on their website for parents of Early Years and Primary School children.

Online Creative Writing Pack for Primary Schools
Deirbhile Graham of WriteWords has created a creative writing pack for parents and teachers of Primary school students. 

Online Mindfulness Events
Dee Hennessy of Mindfulness Facilitation is hosting various free online cross-professional mindfulness events during this time.

Professional Development Service for Teachers (PDST) Keeping the Learning Going at Home Series
In this series, specially written for Independent.ie, PDST offer some valuable pointers to parents across the following different learning areas;
Revision Resources for Post Primary Students
Various revision websites for Post Primary school students can be found here.

Scoilnet
Scoilnet has a number of home usage supports which teachers and students alike can benefit from. These supports are free and do not require registration.

Scratch
Visit the Scratch website to learn how to program interactive games, stories and animations.
Something Fishy Programme for Primary Schools
Inland Fisheries Ireland and Blackrock Education Centre have launched a national 
Something Fishy Poetry Competition
, open to 5
th
 and 6
th
 Class Primary students in Ireland. The closing date is Friday 29
th
 May 2020. Further details can be found 
here
.
The Ark @ Home
The Ark @ Home is a way for children who are home from school to connect with The Ark through a series of at-home arts activities, virtual events and online screenings of live performances to name a few.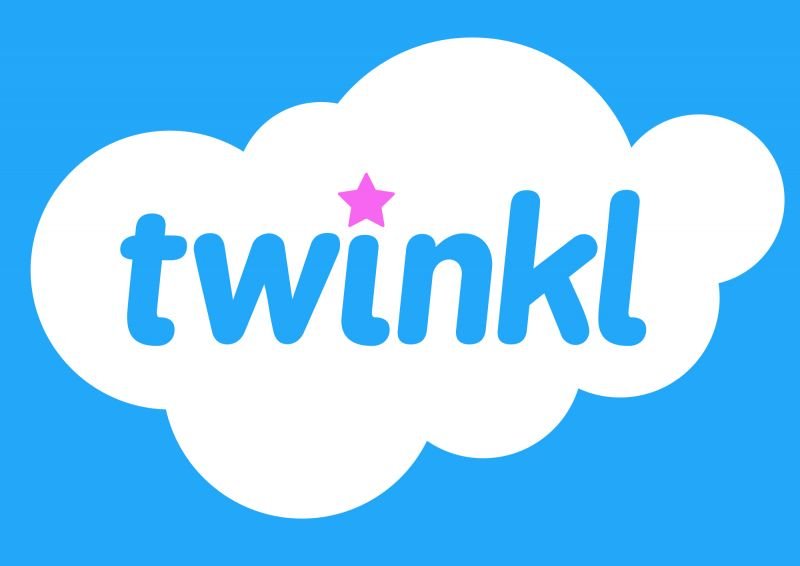 Twinkl
Twinkl Ireland has created a variety of weekly learning resource packs for children from Junior Infants to Sixth Class. Resource packs, created by teachers, contain fun, interactive, exciting and challenging work and English, Maths, Gaeilge, History, Geography, Science, Art and STEM activities so children can continue their learning at home.

United Nations Educational, Scientific and Cultural Organisation (UNESCO)
Click here to view a list of educational applications, platforms and resources which aim to help parents, teachers, schools and school administrators facilitate student learning from home.
Useful Links